Perspectives of time and adaptation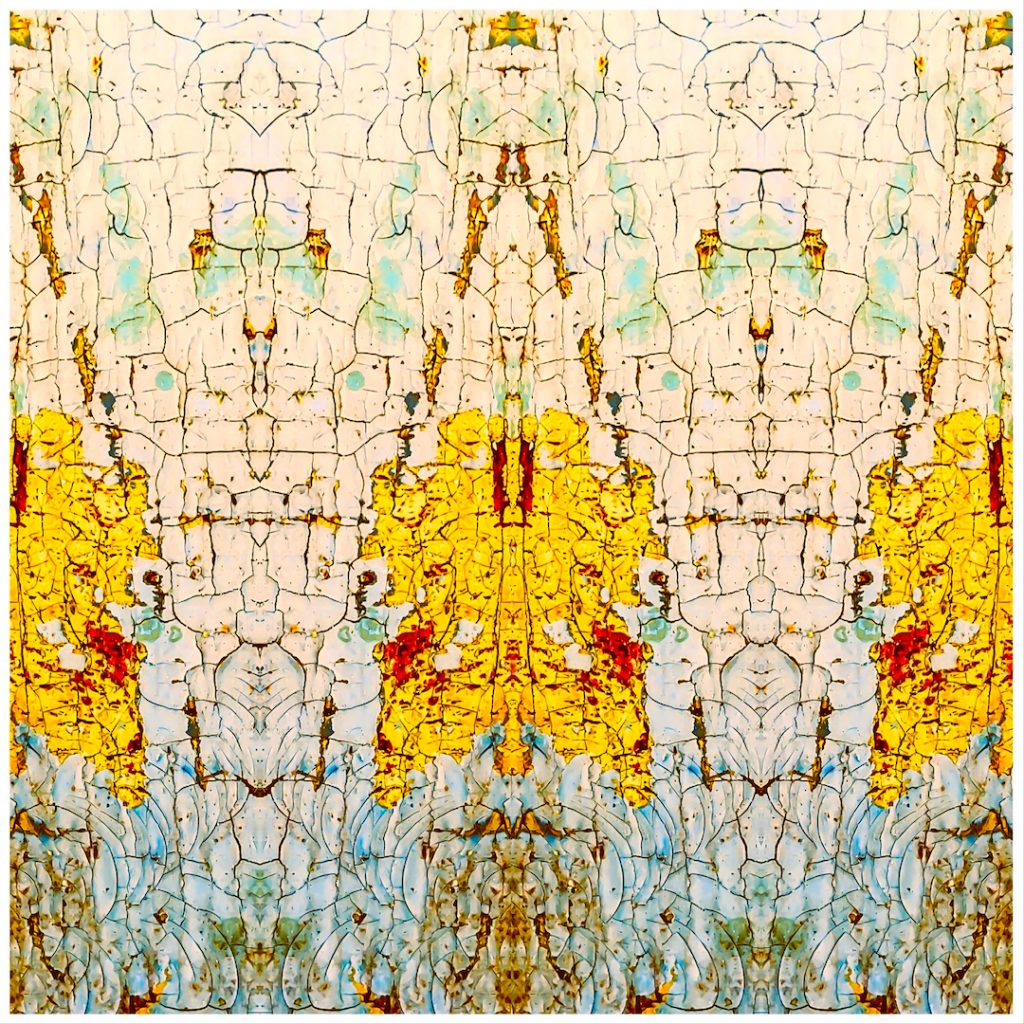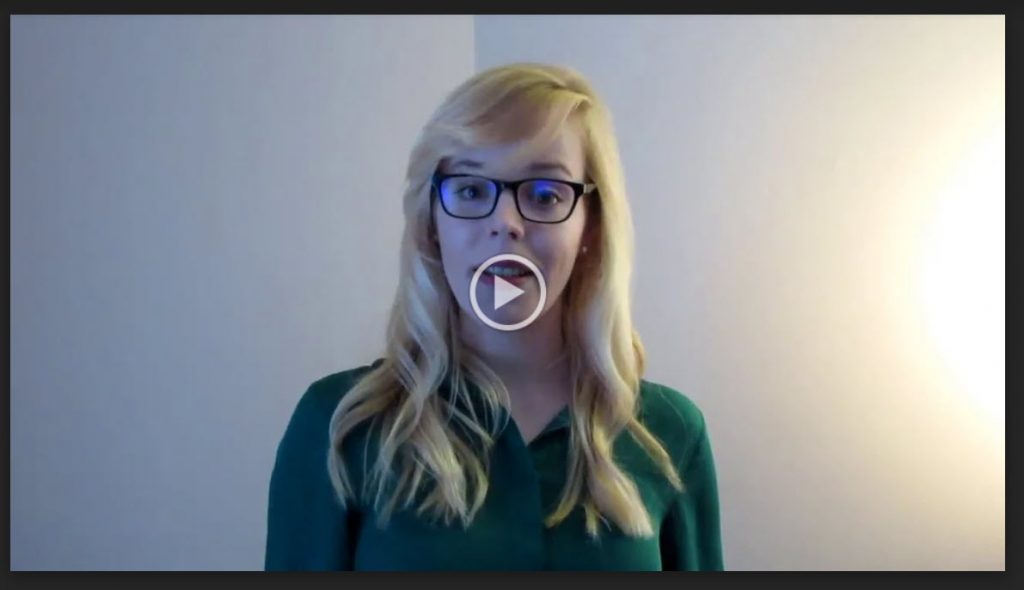 | | |
| --- | --- |
| Submitted by: | Anna Magdalena Hubmann |
| Department: | Agricultural Food & Nutritional Science |
| Faculty: | Agricultural Life & Environmental Sciences |
Mirrored close shot of a painted floor at Hewko House, a Ukrainian-Canadian farmhouse. The eroding and cracking paint layers reveal a timeline of different colors and materials used as architectural paints.
The Hewko family arrived in Alberta in May 1899. The construction of their home began in 1917 and marks a combination of Canadian appearance and Ukrainian clay plaster technology for improved insulation as an adaptation to the local lifestyle and harsher climate. Until its move to the Ukrainian Cultural Heritage Village in 2008, it underwent various modernizations and now requires restoration.
Cross-sectional samples and mechanical reveals of paints were collected from almost every corner of the building. Using spectroscopic analyses, 144 paint layers were found and analyzed for their composition and approximate age.
More than 70% of all Ukrainian-Canadian settlement buildings are deteriorated beyond a point where preservation is feasible. The data collected from Hewko House helps to fill the blanks in their historic record to help with accurate restoration. Beyond an illustration of adaptation to a local and modern building style, these paints reflect how materials science, culture, and creativity need to be combined to learn about the history of their use and performance over time.