Our Fall 2020 catalogue is available for download, featuring exceptional books in the areas of Indigenous Studies, Women's Studies, Intercultural Studies, Oral History, and Poetry.
Please note that we are publicizing two important changes in the catalogue: a new office address and a new US distributor.
We were only in our new office space for two weeks before starting to work remotely as a result of the COVID-19 pandemic. We look forward to properly completing our move, eventually. Please change your records:

University of Alberta Press
1-16 Rutherford Library South
11204 89 Ave NW, Edmonton, AB T6G 2J4
Our new US distributor is:

Hopkins Fulfillment Services
2715 N. Charles Street
Baltimore, MD 21218
Download a PDF of the catalogue here.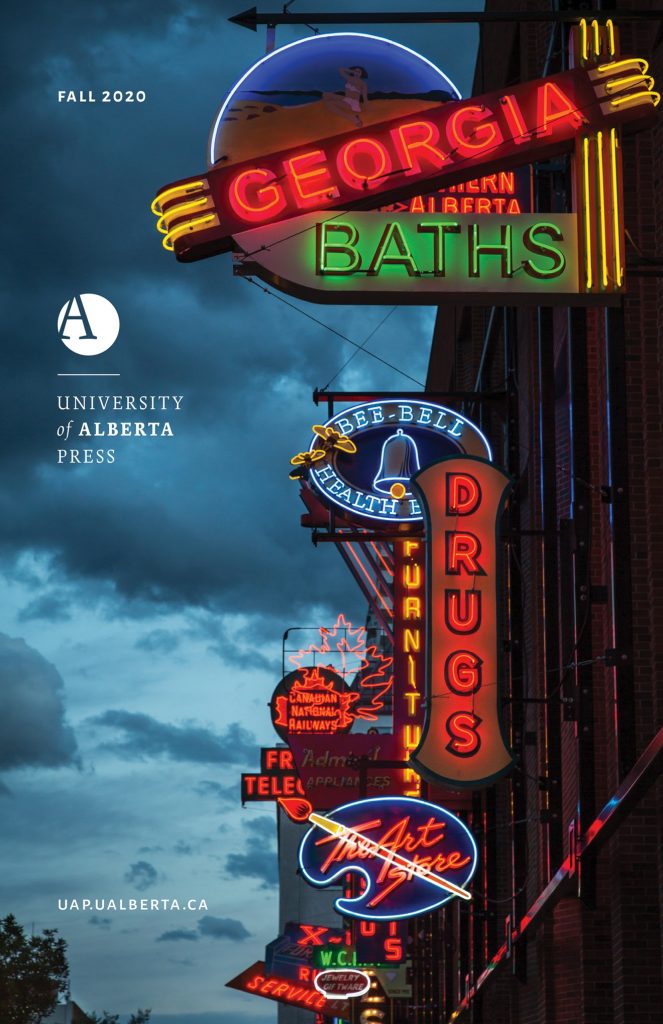 Our distributors have not missed a beat and books are available to order. Be sure to support your local indie booksellers whenever possible.