University of Alberta Press is accepting poetry manuscripts between September 1 and 30. At the end of the submission period, the Press will select up to three manuscripts for publication in 2023 in the Robert Kroetsch Series of Canadian creative writing.
We welcome submissions by poets from diverse and marginalized backgrounds, and are interested in seeing work from a broad range of experiences and aesthetics. Note: All submissions must be from poets who are Canadians or landed immigrants.
To see our poetry books click through to our website.
These are the three poets we are publishing in 2022: Michelle Poirier Brown, Nancy Holmes, and Gavin Bradley.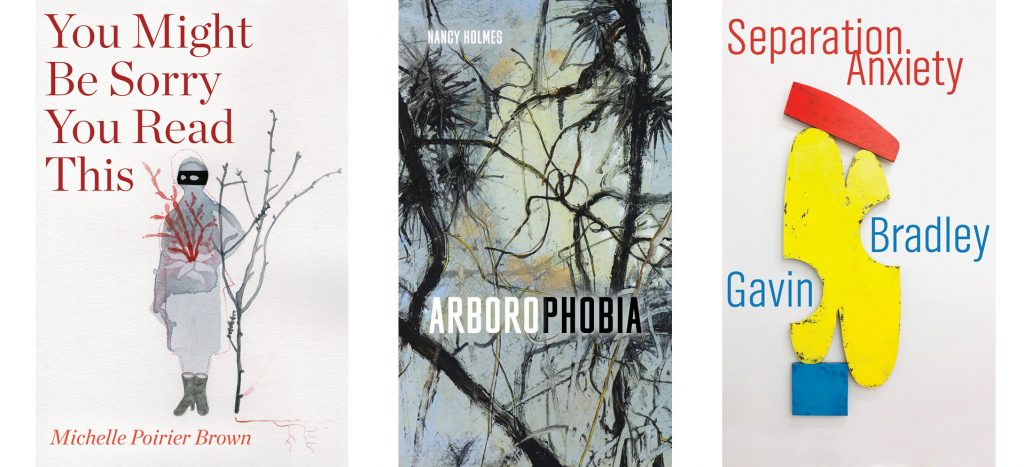 To submit a poetry manuscript, click here. Submissions will be reviewed by an external jury of experts to help us select work that represents the best in Canadian poetry. That work will be done between October and January. Note: Only poets whose work is shortlisted will be contacted.
If you have any specific questions, please contact Michelle Lobkowicz, our Acquisitions Editor, Humanities and Literature.
Spread the word! Better yet, submit your manuscript!