– FOR IMMEDIATE RELEASE / March 21, 2023
Edmonton, AB – Gavin Bradley, author of Separation Anxiety, is the winner of the 2023 Bridges of Struga International Poetry Award. This prestigious award is for a debut book of poetry by a young writer.
The announcement will be made at UNESCO headquarters in Paris, France, on March 21 in the presence of the General Director of UNESCO, The President of North Macedonia, The Minister of Culture of North Macedonia, and members of The Macedonian Academy of Sciences and Arts. 
"Gavin Bradley has been a welcome member of the close-knit Edmonton and Canadian writing communities since his arrival from Belfast twelve years ago. He is an outstanding poet and we are proud to have published his work, Separation Anxiety, in our Robert Kroetsch Series," said UAlberta Press Director Douglas Hildebrand. "We are excited to be the first publisher in North America to have an author recognized by the award organizers."
Gavin Bradley said, "I was delighted and gobsmacked to hear I was the winner of this historic award. Edmonton has become a second home for me since I moved here, and to have the book published by a renowned Edmonton publisher was already such a huge honour for me; this award is the icing on the cake and a testament to the hard work of everyone at University of Alberta Press. While the Irish have a long tradition of poetry, with the 25th anniversary of the Good Friday Agreement just around the corner, I am grateful for how many more doors have been opened to artists of my generation and future generations because of the peace treaty. Long may it continue."
About Gavin Bradley
Gavin Bradley is an award-winning Irish writer from Belfast, Northern Ireland, currently living in Edmonton, on Treaty 6 territory. His work has appeared in The Irish Times, The North, Best New British and Irish Poets, and Glass Buffalo. After completing a degree in Archaeology and Palaeoecology at Queen's University Belfast, he moved to Canada in 2012 to study dinosaur palaeontology at the University of Alberta. He has remained at the university ever since, and currently works as an assistant lecturer in Earth and Atmospheric Sciences, teaching introductory courses on dinosaur palaeobiology.
About Separation Anxiety
This poignant debut by Gavin Bradley explores the emotional toll of different kinds of separation: from a partner, a previously held sense of self, or a home and the people left behind. The main narrative describes the deterioration of a long-term relationship, interweaving poems dealing with the loneliness of immigration and the anxiety of separation from Northern Ireland, the poet's homeland. Separation Anxiety ultimately conveys a message of hope, reminding us that "we'll be remembered for / ourselves, and not the spaces we / leave behind."
ISBN: 978-1-77212-601-3 / Paperback, 5¼" x 9″ / 80 pages
About University of Alberta Press
UAlberta Press is a contemporary, award-winning publisher of scholarly and creative books distinguished by their editorial care, exceptional design, and global reach.
About the Bridges of Struga International Poetry Award
The Bridges of Struga Award was established in 2003, as part of the extensive cooperation with UNESCO, on the occasion of World Poetry Day – March 21– in an attempt to stimulate, promote and affirm works of poetry as one of the most significant creative expressions of humanity. This international poetry award is for the best debut book by a young author. It is celebrated jointly by the Struga Poetry Evenings and UNESCO.
Contacts
Cathie Crooks, Associate Director, University of Alberta Press
ccrooks@ualberta.ca, +1 780-492-5820
uap.ualberta.ca | @UAlbertaPress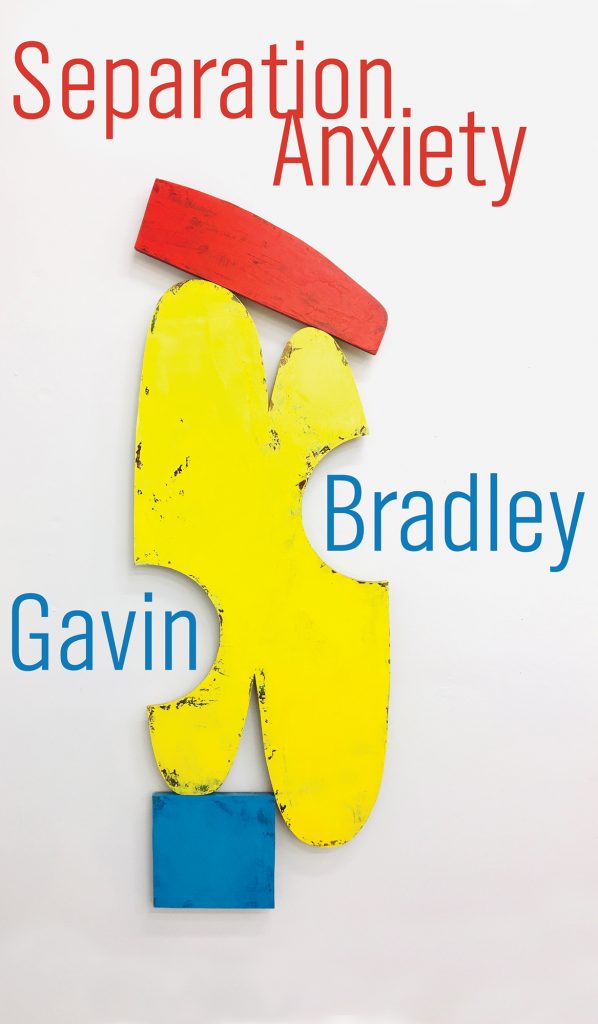 ###