A Guest Post by Keely Shirt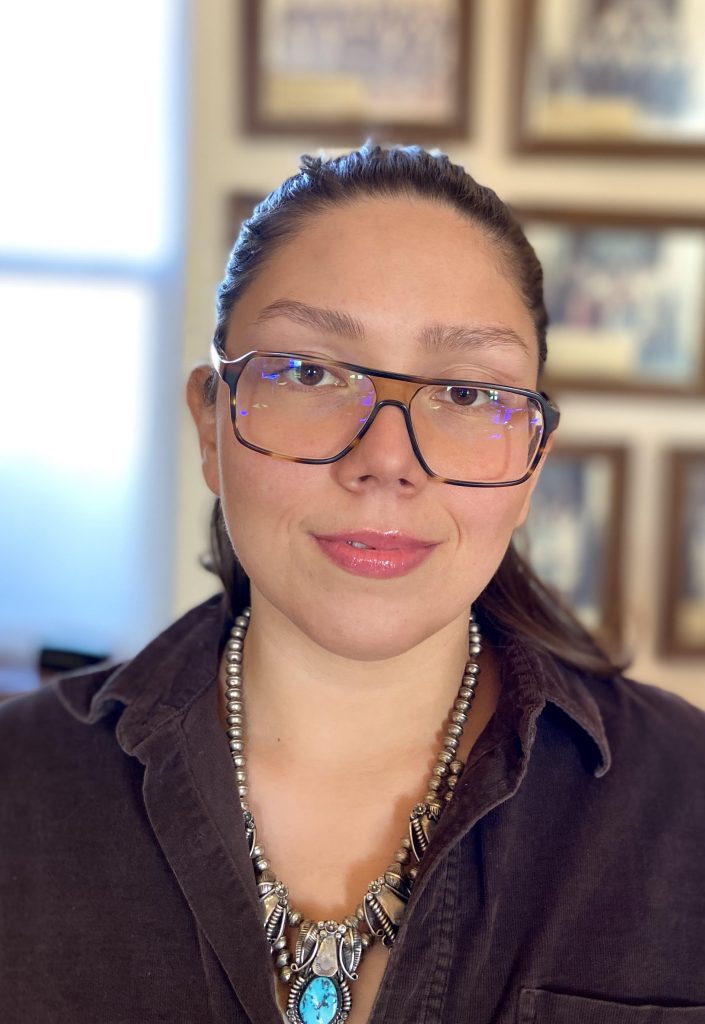 Hello! My name is Keely Shirt. I am the new Digital Projects Intern at University of Alberta Press.

I am an undergraduate student at the University of Alberta in the Faculty of Native Studies. I transferred from MacEwan University into the program in Fall 2019, and it's been a deeply rewarding and fulfilling experience.
I am an Indigenous woman from Saddle Lake Cree Nation. I spent my younger years running around the grounds of an addictions treatment centre near Edmonton where my father was the director for many years. In my teenage years, we divided our time between Saddle Lake and Fort Vermilion, the northern hamlet where my mother is from.
I dropped out of high school at 16 and moved myself to Banff, then Edmonton, and then on to Montreal where I spent a few years in a private design school studying photography. Upon completion of the program, I decided that it wasn't an industry I wanted to be in.
I never imagined I would be able to get into university and when I made the decision to apply, it wasn't easy. I upgraded my high school courses at a local institution, and applied as a mature student without a GED. To my surprise, I was accepted into MacEwan and since then I have never looked back. I hear a similar story quite often from my peers in university and it never ceases to make me smile because I know how hard we worked to be here.
In my studies, I focus mainly on current and past Indigenous issues and topics. I tend to write papers that revolve around Indigenous motherhood: from reclamation of traditional birthing practices to potential areas of concern such as lack of proper medical intervention when necessary. I take pleasure in the work I do towards fulfilling my degree because I know it both benefits me and furthers the Indigenous cause.
I must admit, I did not realize I had interest in publishing until recently when my partner took a job at an Alberta-based press which allowed me a glimpse into the world of book-making. It is truly an environment that demands collaboration and a space where everyone is more than willing to do so. Coming to University of Alberta Press without any experience in this field was intimidating, but I quickly learned that, as Richard Costa said in his post: "…even the most minor contribution counts."
I am deeply grateful for the opportunity to intern with University of Alberta Press, an opportunity which enables me to learn in a space surrounded by kind and talented individuals. This internship will allow me to develop a new set of skills to apply in my life and will aid me in understanding the direction I want my life to take upon completion of my degree.