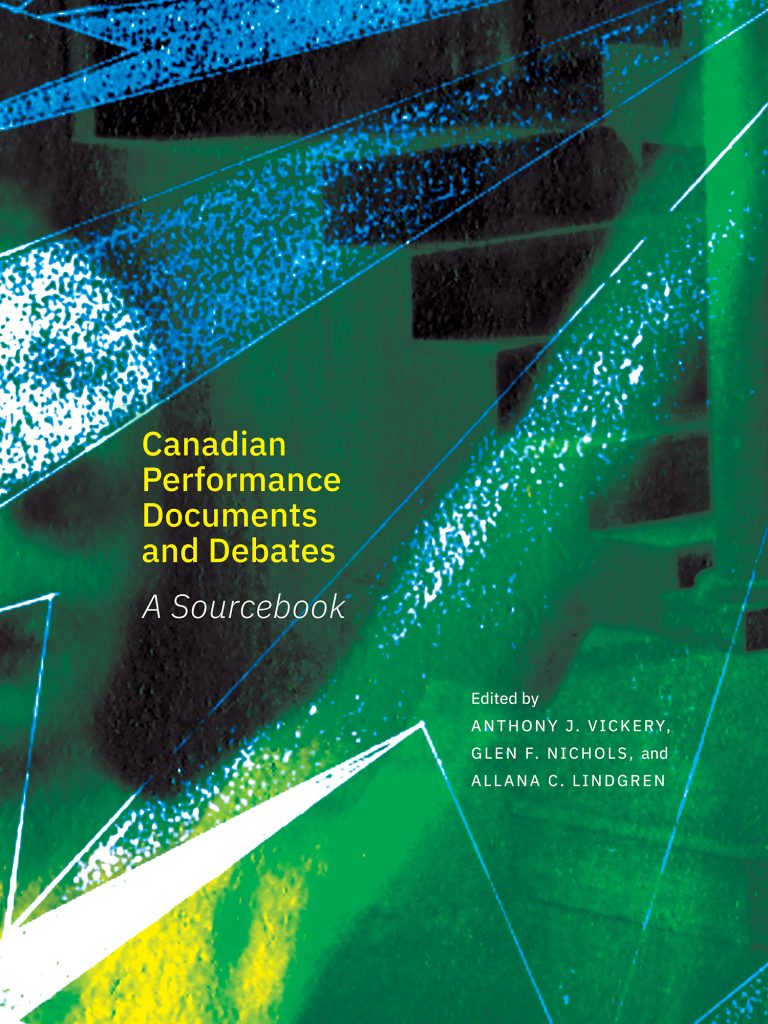 This collection is forthcoming from University of Alberta Press in Fall 2022 and provides insight into theatrical activities from the seventeenth century to the early 1970s, probing important yet vexing questions about "Canada" as a country and a concept. The volume collects playscripts and archival material such as photographs, petitions, performance programs, and musical scores to explore what these documents tell us about the values, debates, and priorities of artists and their audiences from the past 400 years.
For each of the 31 chapters, leading and emerging scholars offer introductions that rethink the artistic, economic, and socio-political significance of plays, dance, opera, circuses, and other performance genres and events. This collection challenges readers to rethink Canadian theatre and performance history, and will be of interest to students and scholars of theatre, dance, music, and Performance Studies.
In the excerpt below, chapter author Wing Chung Ng provides a fascinating introduction to the world of Chinatown theatre in Vancouver in the early twentieth century. Along with rich historical context, the chapter includes fascinating primary documents, many of which have never been published before. Ng guides readers through analysis of these documents and situates this understudied genre of performance in Canada's broader theatre history.
Browse an excerpt from "Cantonese Theatre in Vancouver (1916–1936): Glimpses into the World of Chinatown Theatre" by Wing Chung Ng.
Browse the volume's complete table of contents, including its unique thematic table of contents.